Relationships with no expectations
With expectations ,the world is supposed to be in a certain way. That your career should progress in a certain way. That people should behave with you in a certain way.
With time, the perception of how you see the world changes. Every time you encounter different people in your life, frustration sets in, because you expected them to do something for you and they failed to live upto your standards. And as you grow the amount of frustration deepens. The hopelessness arising out of expectations from people increases.
Living a life of no expectations is the most beautiful way to live. Because then everything that you get is a bonus. Everything that you loose,doesn't hurt or atleast hurts less like a needle.But,then you are okay.
Expecting someone to be honest, expecting someone to be loyal, expecting someone to act in a way so it doesn't hurt you is the most stupid way anyone can live. Killing expectations make you neutral, grounded and gives you peace of mind which is most above all. Life is beautiful, only if it weren't filled with so many expectations.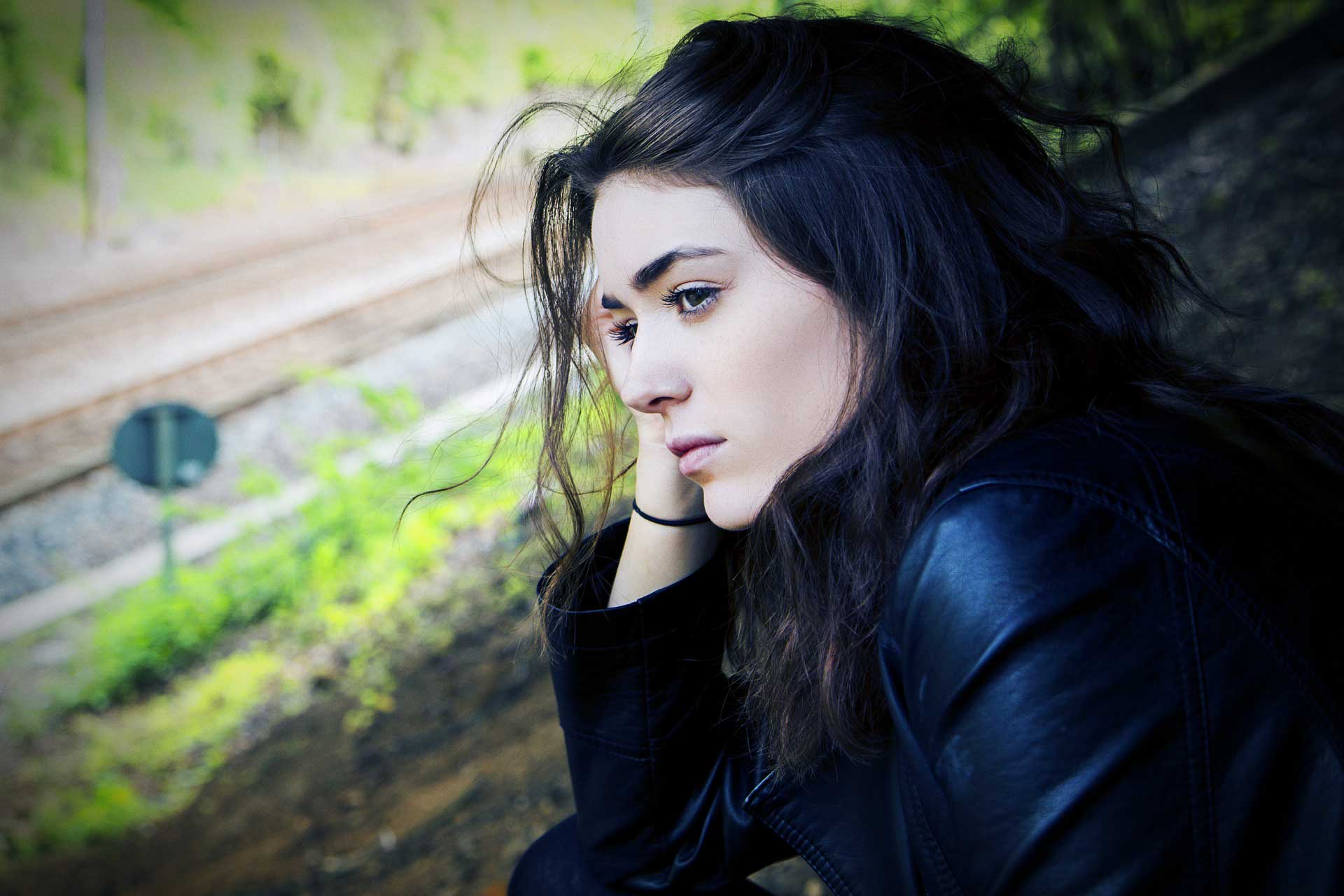 Subscribe to Blog via email