Compatibility doesn't matter in relationships
It does not matter how much compatible you are with your partner. What actually matters is how you can manage those differences between you.
When people say that they are with their partner because they share same values,habits and behaviors they are assuming that their values,habits and behavior will remain same in time to come.
How will such relationships survive if they are depending on compatibility?
The way a person perceives the entire world; the way person behaves, changes a lot with time.Look at the person in the mirror. Look who he is now and then look who he was 5 years ago.
Don't you see a drastic difference? When I look back in my past I don't see myself… I see another person in younger body. What I was back then, is gone. Today my outlook has morphed and matured to a different level. Habits, values and perception have changed so drastically.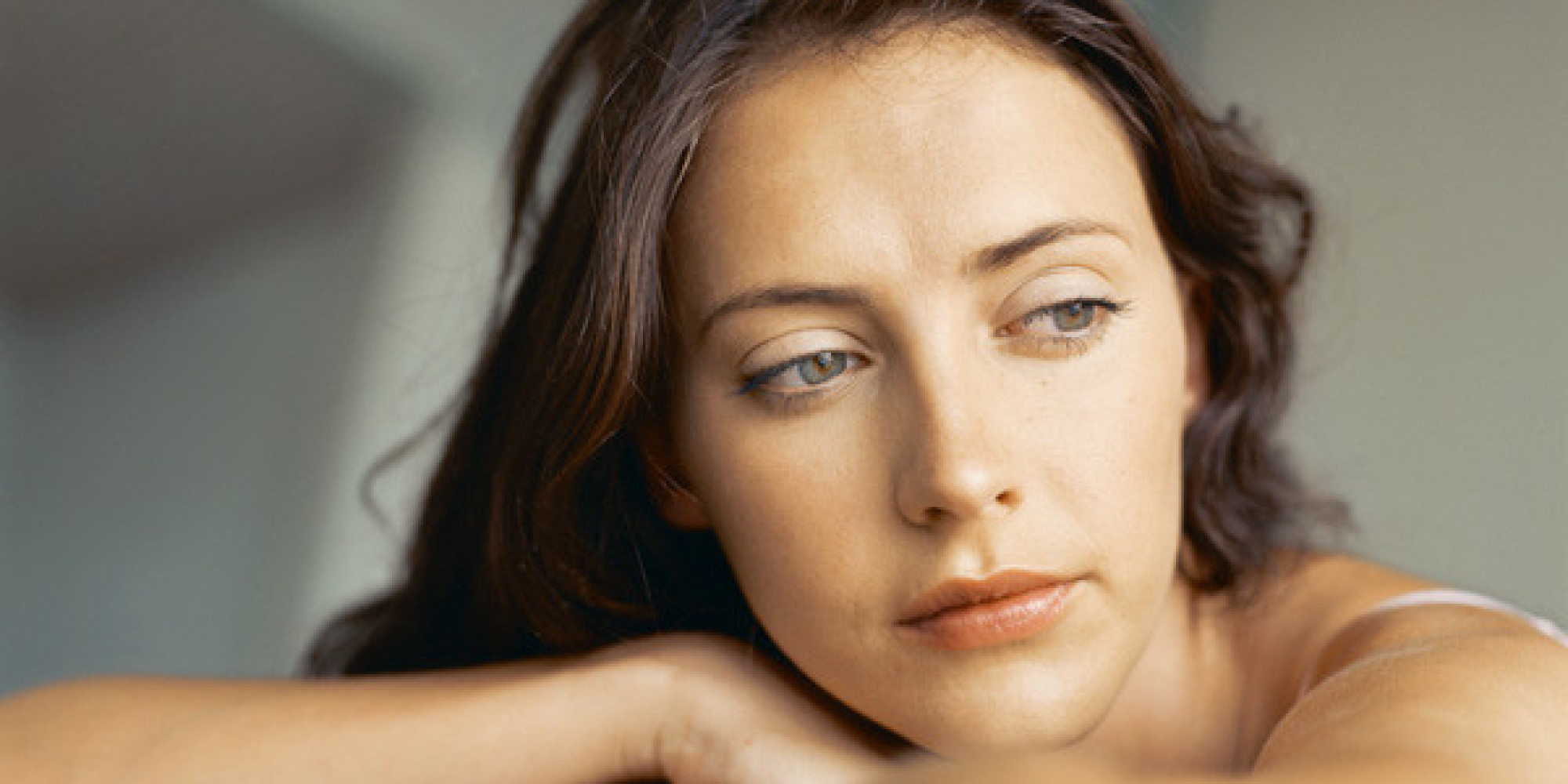 I don't know about tomorrow. But, all I can tell is that, I will be definitely someone very different than who I am today. And at the rate at which I am changing I guess, I will be needing a new partner every six months if I rely on compatibility.
Compatibility is a temporary state and therefore, a weak foundation to built your relationship upon. Instead, I have realised, learning to manage differences is much more important.
Accepting the person the way he or she is, is more important. You can be from different planets all together, she must be liking to eat insects and you might be liking to eat rubber but, yet you can be together if you can manage and respect your differences. Compatibility will never be an issue.
But, if you can't manage differences, upon slight change in compatibility, you will doubt whether you both have a future or not.
Subscribe to Blog via email